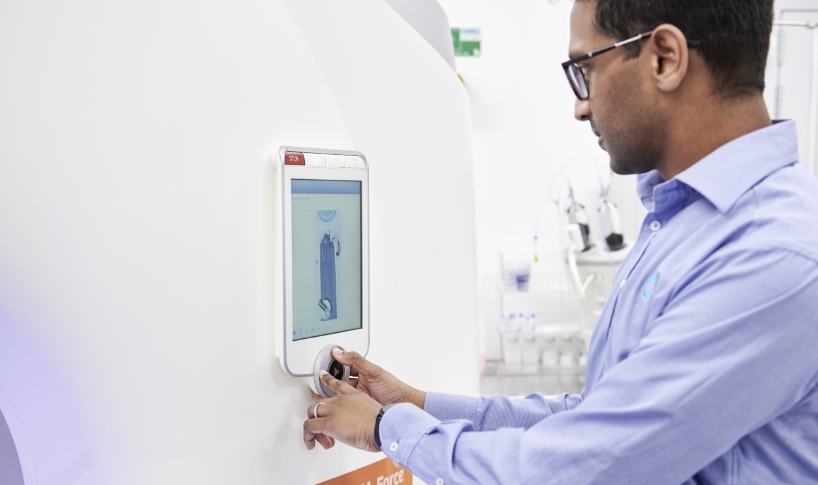 Healthlink
As an ambitious organisation dedicated to providing our team and our community with the very best health care available, Capital Radiology invests in leading technologies that deliver more precise results in shorter timeframes. We are also aware of our changing environment, and committed to deploying technologies that have zero footprint. That's why we use Healthlink, an efficient, reliable and convenient way of delivering reports direct to our referrer's practice management software.
Find out more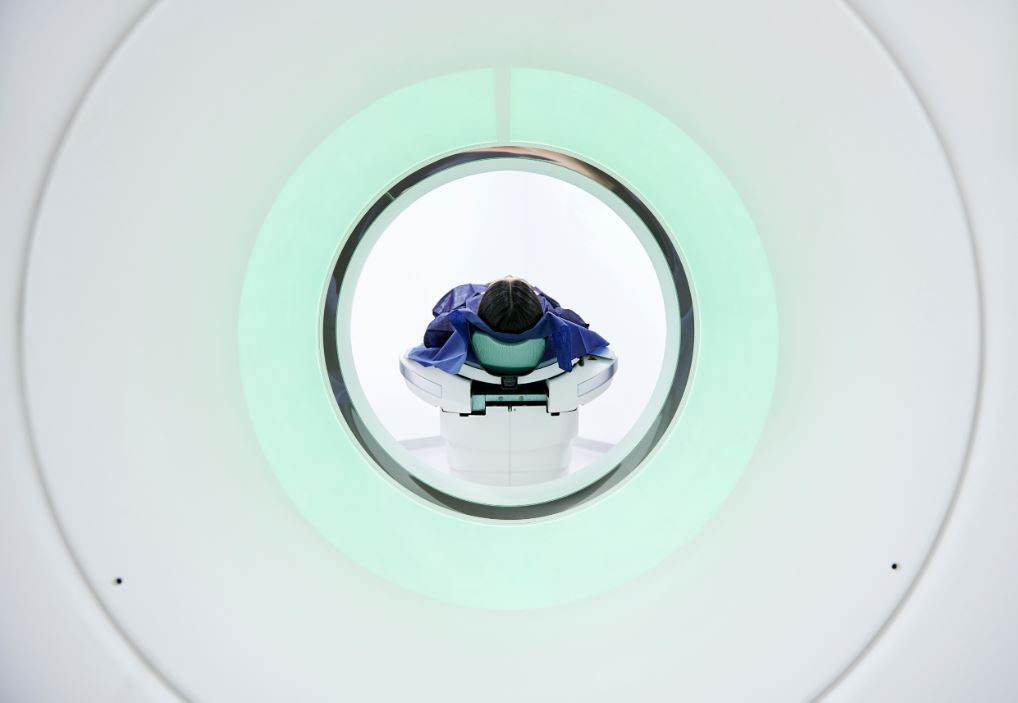 Technology supported healthcare procedures
Our experienced radiologists, radiographers and sonographers utilise leading technology to deliver high-quality imaging and detailed reports in a timely and caring manner. We manage the needs of patients requiring diagnostic imaging and interventional services including general X-rays, ultrasounds, CT and MRI, and more specialised services such as mammography, echocardiography, nuclear medicine, cardiac imaging and specialty musculoskeletal procedures.