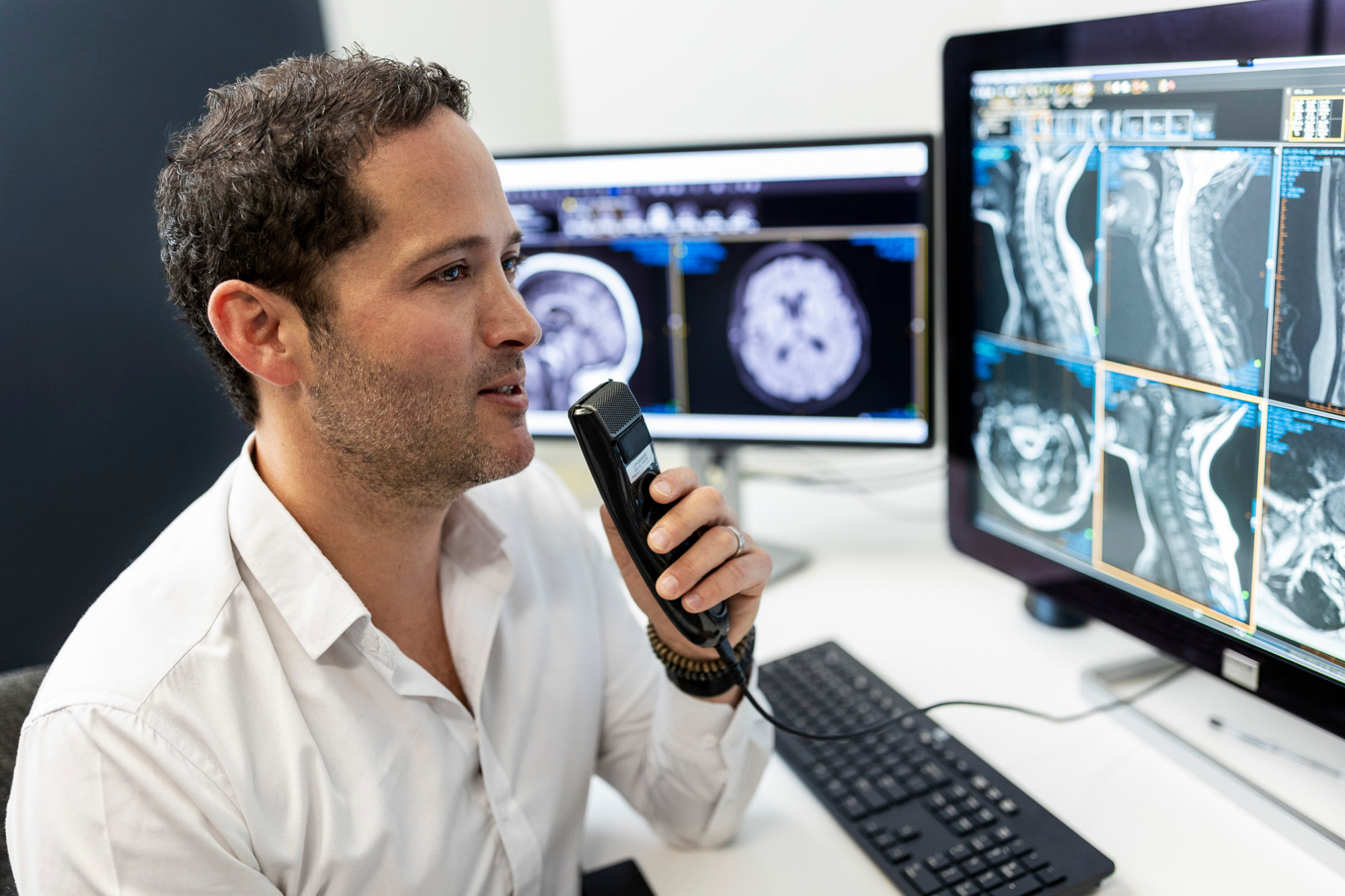 Frequently asked questions
Are your procedures bulk billed?
Majority of the services provided at Capital Radiology clinics are bulk billed. Please note, our team will confirm any out-of-pocket costs for individual procedures at the time of your booking. Pensioners and healthcare card holders will continue to be bulk billed.
Do you accept all referral forms?
Yes, we accept all medical imaging referral forms.
How long do I have to use my referral?
GP referrals are valid for a year. If your referral form has more than one service listed, you will need to speak to our team regarding this.
For all specialist referrals, please speak to our team as the valid timeframes may change.
Can I get a scan without a referral?
No, all services provided by Capital Radiology clinics require a referral form.
Do I need to make an appointment, or can I just walk in?
We offer walk-in services for x-rays and and dental imaging at our clinics from 9.00am - this service may be available earlier at some locations. To confirm, check with your closest Capital Radiology clinic. On occasion, there may be a short wait for walk-in services.
Why is there a wait time for some services?
For some specific services, you may encounter a wait time for some medical imaging. We work hard to provide patients with an appointment as quickly as possible.
What is the standard length of an appointment?
This is determined by the scan required. At the time of your booking, our team will inform you of the approximate time your procedure will take.
Why do you need the referral prior to my MRI to confirm the cost and appointment availability?
We require your MRI referral prior to your appointment to ensure that you are booked in for the correct scan required by your doctor. Not all MRI scans are the same, and this ensure that we book you in at the appropriate location and allocate the time required to complete your scan.
Can someone come into the procedure room with me?
We request that all support people who accompany you to your appointment wait outside or in our reception area. If you have questions about this, please speak to your closest Capital Radiology clinic. Please note this does not apply to pregnancy scans.
I have been told to fast before my appointment, what does this mean?
For some scans and procedures, you will be required to fast for a period prior to your appointment. This means you need to abstain from all food, water, and other drinks for the specified time.
At the time of your booking, our team will confirm these requirements for you, including details around existing medication or diabetes.
Can I speak to the Radiologist about my images?
Your results will be sent directly to your GP. You will need to speak to your GP to access these results. We can provide you with a copy of your imaging.
Can I get the report sent to another doctor?
Your reports will be sent to the GP who requested your referral. You will need to speak to your GP about your reports being sent to another doctor.
How long does it take to receive my results?
Our team work hard to turn our patients reports around as quickly as possible. Generally, your referring doctor will receive your report within 2-3 working days.
Are your procedures covered by private health insurance?
Private health insurance only covers medical imaging for private hospital inpatients.
What are the costs associated with pregnancy exams?
Please speak to your preferred Capital Radiology clinic for the costs of your required service at this practice.
Fees and billing
In most instances, we bulk bill to Medicare, but it is important to check with your individual practice prior to your service.
More info
Still have questions?
Contact your preferred Capital Radiology practice to speak to our teams. 
Find a practice